A Highly Reliable
Pest Control Service
Local Pest Control and Wildlife Services in
Park City and Serving all Surrounding Areas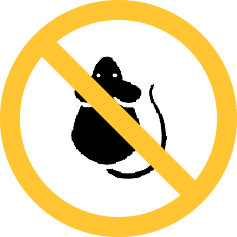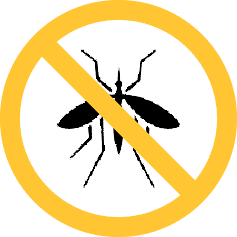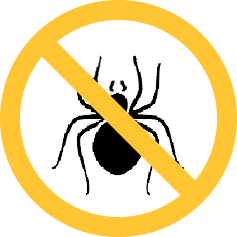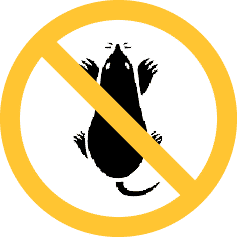 A Highly Reliable
Pest Control Service
Local Pest Control and Wildlife Services in Park City and Serving all Surrounding Areas
Schedule Your
Appointment
Fill out our form to get started on scheduling your Pest Elimination consultation to find out what we can eradicate for you!
Providing Reputable Pest Control  Service and
A Preferred Company

Since 1997

Residential & Commercial
Bug Control
Pest Elimination Inc. provides a wide range of pest control services to Park City, Utah and the neighboring areas. From basic bug control to rodent control, our team has you covered. Whether you want to keep your home or business pest-free or you need pest elimination, look no further. Our pest control Park City team has the skills and licenses to properly treat your home with eco-friendly options, making it safe for you, your family, and your pets! Also available is pest control Heber, Utah and pest control Midway, Utah!
Listed are the most common pests and rodents we remove daily. If you need a service not listed, give us a call today!
Below are Some of Our Services:
Safe Bug Control

Rodent, Pest & Bird Proofing
A Renowned Park City Pest Control Company
And We Are Here For Your Needs
Local Family Owned Business
Pest Elimination Inc. of Park City is a local, family-owned business that services the entire Wasatch Back. We have been in business for over 20 years and are fully licensed and insured for your peace of mind. Our team has the knowledge to handle all your pest control needs. From ants to skunks to raccoons, we provide removal and animal proofing for our residential and commercial properties. For more information, give us a call today!
We are licensed for pest control and wildlife removal as well. Insured for your peace of mind.

Pest and Rodent Control
Pest Elimination Inc. is the first and only choice for pest and rodent control for Park City and the surrounding areas. Also providing pest control Heber and pest control Midway as well! Our team services the entire Wasatch Back area. We not only provide safe pest and rodent removal, but we also provide rodent and bird proofing for your home or business. Our team provides only the best in pest and rodent control, all at a fair price.
With our many pest and rodent control solutions, we guarantee to have one that is perfect for your individual situation!

"James and Annette were amazing! Their customer service is top notch and I would definitely recommend to to friends and family. James and Annette were very understanding and never complained when I called them numerous times over my case of the "heebie jeebies" in regards to my bed bug infestation. I really can't thank them enough!"
"Thank you for the professional service! I am glad that my problem with mice is over and will gladly recommend you to anyone who needs your services. Keep up the good work guys!"
Latest in the Pest Control World
Some Tips & Useful Pest Information
Rats and mice often enter homes, farm buildings, and warehouses [...]
Over the years, mouse trapping techniques have been used. One [...]